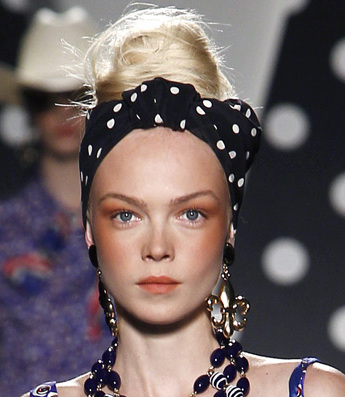 Chic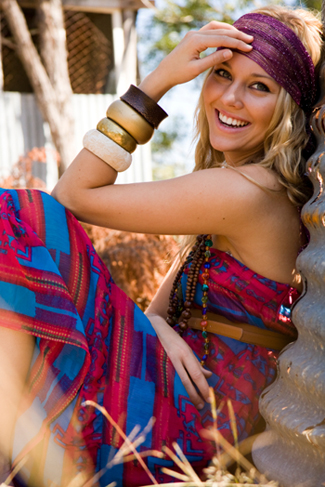 You don't have to be a

Pirate

,

Gypsy

, or

Bret Michaels

to wear a

Bandana

!!!
Hair Bandana's can be used in so my ways, they come in all shapes, sizes, colors, patterns, you name it, a Scarf/Bandana can look very cute, stylish, fashion statement, & its quite popular in Pin-up and Rockabilly styles or you can wear it when you don't want to spend time styling your hair. Here are some that I think look fabulous!!!
Audrey Hepburn in Breakfast @ Tiffany's


Incognito!!






Fashionable
Everyone knows this Lady Right!!!
A great place to find this style is The Culture Shop in Pittsburgh 's South Side!!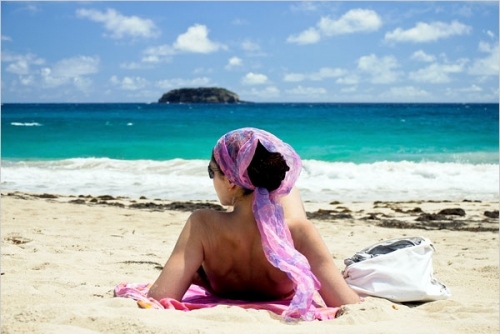 Perfect for lounging on the Beach
Christina Aguilera doing her Rosie the Riveter!!
Popular in the 90's with Teens
Versace for H&M
Bohemian Chic Look
Over the hair with a nice silky scarf
This pairs great with a cute little spring/summer dress
Here is a link on how to make wrap your bandana around your hair Retro Rockabilly style!!
Rockabilly